A Neighbourhood Plan (an introduction)
A Neighbourhood Plan (an introduction)
Sine the elections this year in May there has been an influx of new Councillors and one of the questions that keep coming up is 'should the parish / town have a Neighbourhood Plan' ?
This online session will give an overview of the a Neighbourhood Plan, what is involved and the advantages of your parish / town having one. There will be plenty of time of Q&A at the end. 
The session will be led by Stuart Todd MRTPI of Stuart Todd Associates.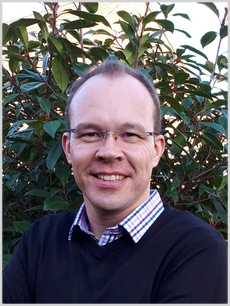 Stuart Todd Associates Ltd. was set up in 2012 by Director, Stuart Todd and operates from an office in Taunton, Somerset.
Stuart is an accomplished planning professional and chartered town planner with over 20 years' experience, having worked at local, county and regional tiers of the public sector and as an independent consultant since 2010.  He is a Member of the Royal Town Planning Institute (MRTPI), served on the South West RTPI Regional Management Board as Joint Honorary Secretary and is also a member of the Town and Country Planning Association (TCPA) and Design Review Panel.  Stuart is also in Locality's  pool of independant advisory planning and community consultants.
Stuart offers a combination of senior level management experience and an understanding of the "bigger picture", with an appreciation for detail and the skills, motivation and knowledge to deliver innovative research.
Stuart's career has allowed him to specialise in a wide range of social, economic and environmental issues in addition to planning research, strategy, policy, and implementation & delivery.
Stuart has worked as a consultant with many councils developing neighbourhood plans and will provide an overview of the neighbourhood plan process and then hold a Q&A session.
Cost: £25.00pp

or £15.00pp when the same council makes two or more bookings 



Location: Remote event (Zoom)